After everything i done. There is not escape from this 
Maybe you do not believe me and everything 
I Don't care
I Will continue
I Ran away with nika from this bulding, It was just something what i was afraid of. we Ran to my house and locked ourselves in room* Thinking what will happen next!
What will happen to us!?
Me: We need to get out of here!
Me: WE MUST STOP IT!
Nika: Don't you get it moron! We are about to solve a case!
Me: (I Punched him and continued punching) (He also defend himself and continued fight)
Me: CASE!? This is bullshit! I Don't want to DIE THERE YOU Son of a bitch!!
Nika: You know what! this whole thing was a shit! You don't even think about it! 
Me: Don't change position of your aggression OKAY! WE GO BACK AND RECORD EVERYTHING!
Nika: (He grabs his camera and we walks back to building)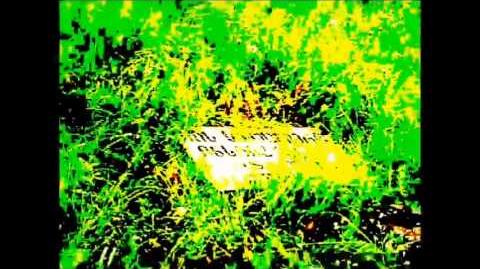 Nika: I Feel strange feeling about this
Me: We are here just start recording MAN!
Nika: Okay 
Me: *I Saw pages and walked to pick them up* IS THIS GAME!? Or are you guys playing with me!?
Nika: I Swear...It's not me
Me: LIKE I BELIEVE IN YOU! *I Toke camera and ran to record building*
Me: *I Fall something* 
After Seconds, I Realized it was recording I SAw it 
THE WAY
THE SYMBOL
ONCE AGAIN
NIGHTMARE 
THAT FOLLOWS MY DEATH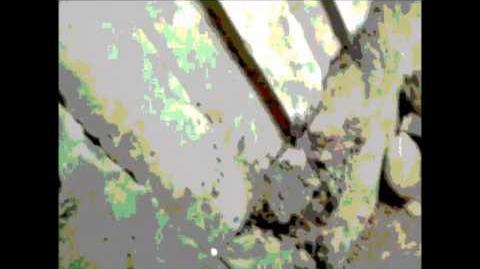 Ad blocker interference detected!
Wikia is a free-to-use site that makes money from advertising. We have a modified experience for viewers using ad blockers

Wikia is not accessible if you've made further modifications. Remove the custom ad blocker rule(s) and the page will load as expected.