Back to main navigation
Faction
Group: SMW
Gender: Male
Design: Humanoid
Archetype: Male Angel
Profile
Name: Cipher
Class: Angel Page
Ability: Adjacent enemy units decrease defense by 20%
Music: Not selected
Image: Default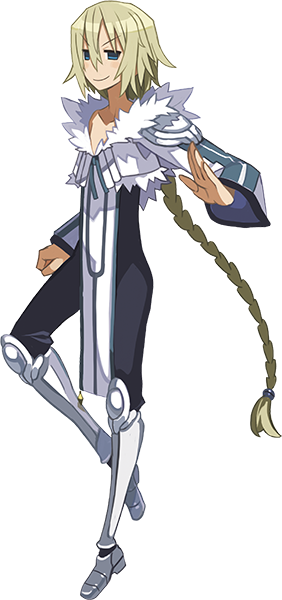 Team member: Not selected
Stats
Lv: 106
HP: 3287
SP: 484
ATK: 4570
DEF: 1666
INT: 578
RES: 988
HIT: 582
SPD: 464
Logistics
COUNTER: 1
MV: 4
JM: 24
TW: 4
CRIT: 8%
Elemental affinity
FIRE: 50%
WIND: 0%
ICE: 0%
Weapon Choice:
Sword: 2: B
Aptitude
HP: 100%
SP: 90%
ATK: 100%
DEF: 100%
INT: 90%
RES: 120%
HIT: 100%
SPD: 80%
Skills
Blade Rush: 2
Heal: 3
Espoir: 1 (CURES STATUS AILMENTS)
Tower Move
Tower Lift
Tower Throw
Equipment
Weapon: Ullikummi
Armor 1: Aegis Shield
Armor 2: Orion's Belt
Armor 3: Venus Dress
Master
No one
Student
No one
Ad blocker interference detected!
Wikia is a free-to-use site that makes money from advertising. We have a modified experience for viewers using ad blockers

Wikia is not accessible if you've made further modifications. Remove the custom ad blocker rule(s) and the page will load as expected.