1pxv/JFWYI70WIeg1
Back to main navigation
Overview
Name: Red Devil King
Description: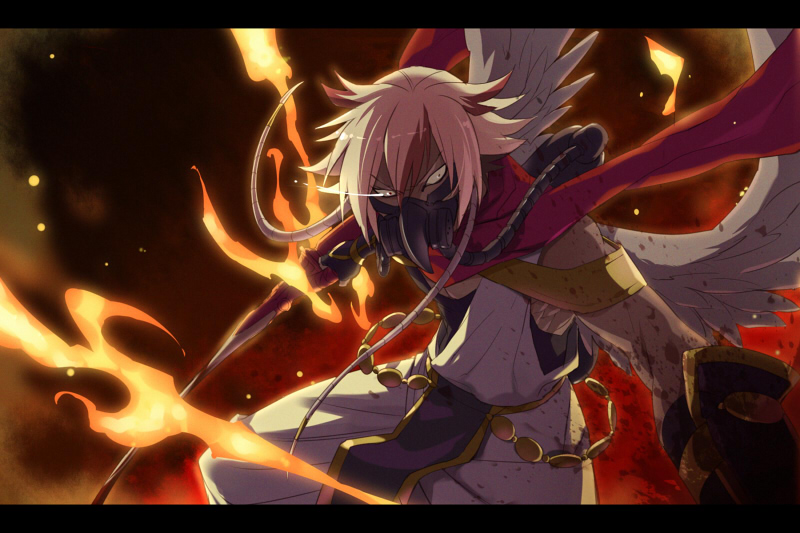 A warrior of the Phoenix race who rose to the top. He believes the ends justify the means, and that all is fair as long as it benefits his kingdom, damned be those whom aren't his subjects.
Difficulty: 6/10
Attacks
Time Warp
Phoenix Blast
Abilties
Phoenix: The Red Devil King is immune to all fire damage
Flames of the King: The Red Devil King has increased fire damage
Current Level
300
Battle Theme
Defeated by
Currently undefeated
Ad blocker interference detected!
Wikia is a free-to-use site that makes money from advertising. We have a modified experience for viewers using ad blockers

Wikia is not accessible if you've made further modifications. Remove the custom ad blocker rule(s) and the page will load as expected.