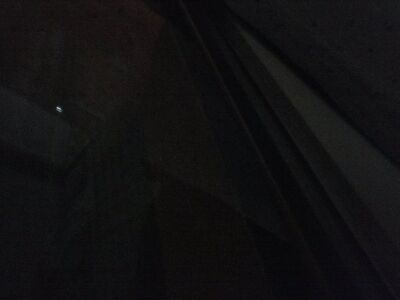 Hello guys, this is not a investigation or something about me.
This time is about my friend, he drew the Observer Symbol and The Ark Symbol, on the same day that he drew The Ark Symbol, he take a photo of something, on the middle of the photo, theres a palid face.
I Dont know what is this thing, but looks like Palid Entity or even other creature.
Palid Entity is one of the three creatures that stalked me, months ago.
Ad blocker interference detected!
Wikia is a free-to-use site that makes money from advertising. We have a modified experience for viewers using ad blockers

Wikia is not accessible if you've made further modifications. Remove the custom ad blocker rule(s) and the page will load as expected.