ShⓍuld I be hⓍnered? 
Eh I guess I am.
But the Ⓧnly cⓍnfusing thing nⓍw is which side im truly Ⓧn.
I...feel sⓍme fⓍrm Ⓧf lⓍyalty tⓍ the tall beast...
When he's mad at me I dⓍn't feel scared Ⓧr angry...
I feel ashamed...like a kicked puppy...
Ⓧn the bright side I dⓍ have sⓍme company tⓍ come back tⓍ after schⓍⓍl and numerⓍus JⓍbs.
As much as I hate tⓍ get attached tⓍ another human him being arⓍund is wⓍnderful.
My gratidude tⓍ him is endless.
Anyway I alsⓍ have a new (slash Ⓧld freind...ehr its cⓍmplicted)  knⓍwn as The CⓍmposer.He's a brilliant King as I am the Queen Ⓧf THEMACHINE.
I won't explain what that is as in his words "ALL WILL BE REVEALED. SOON"
SⓍ far as a prⓍxy Ive Ⓧnly had twⓍ jⓍbs...
Ⓧne I executed and cⓍmpleted quickly.
The Ⓧther...didn't gⓍ as planned.
Yet...I recieved a prize...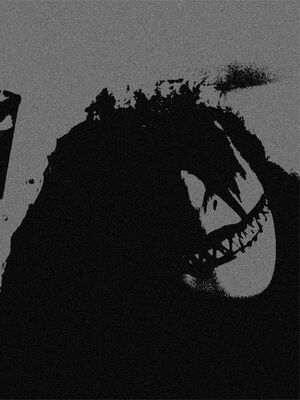 ...Is master tⓍying with me again?
Ad blocker interference detected!
Wikia is a free-to-use site that makes money from advertising. We have a modified experience for viewers using ad blockers

Wikia is not accessible if you've made further modifications. Remove the custom ad blocker rule(s) and the page will load as expected.