If you have a blog, video series, movie, or similar form of information and it is related to Slender Man, but cannot be posted on the main wiki for irrelevance, please  click here. We have begun archiving information about The Rake as well.
If you have information about or are currently in the process of distributing a freeware game regarding Slender Man or The Rake that is not of particular fame and importance to the main mythos, but IS Slender Man or Rake related, please click here
If you wish to read about or create articles regarding entities either connected to Slender Man or The Rake or otherwise related to Slender Man or The Rake in an unspecific way, but are unrelated to the mythos itself, please click here
For those wishing for a Slenderman RP experience, please click here
A new wiki has been constructed for the Clear Lakes 44 video series by the creators of MarbleHornets. It is here 
360 articles since March, 2011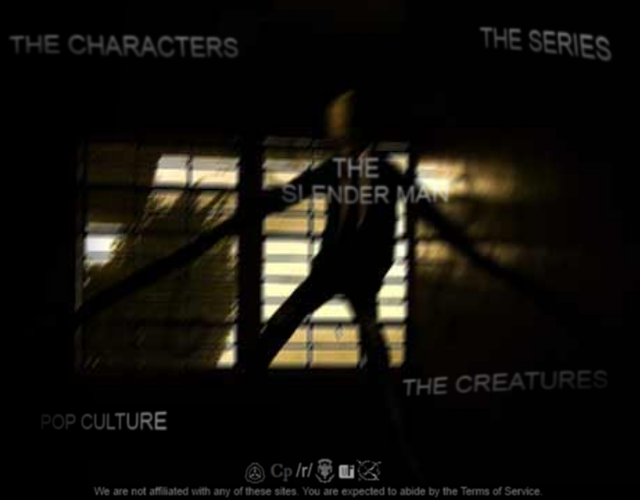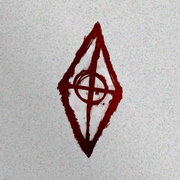 DarkHarvest00
is a very influential Slendervlog, now considered one of the "top five". Deriving inspiration from MarbleHornets, it has become its own story as it progressed, bringing its own concepts and flavor to the mythos and sending the overall mythology in a unique direction.
Read More.
You are expected to abide by the Terms of Service
Admins:
Fobarimperius | TheCipher | Seer of Fates | DaemonTheDemon | PyroGothNerd | Implord
Founder:
DetectiveP
Rollback Empowered:
Rogue_Shadow_43 | Dial-Tone

Create blog post
Blogs
Slender Man is an upcoming psychological horror video game and the unofficial adaptation of the Sony motion picture of the same name. It is currently being developed by SlenderDev, in association with Mythology Entertainment.

The story takes place a few weeks after the film and centers on a young ma…

Read more >

so i've been , interesed of the creepypasta since 2012 I was thinking to make this game . but i have no idea just need some help if someone can help me for that

Read more >
See more >
What is your Favorite Slender Man ARG?