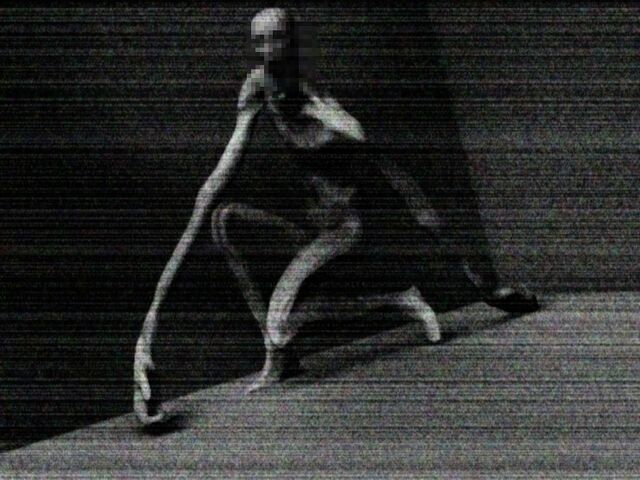 This is the shy guy, a relative of slenderman. He generally hides in a corner in the fetile position, when you look at his face he will scream for abotu a minute then run extremely fast twards you and kill you.
This is entirely unrelated to SCP-096. SCP-096 does not exist in the Slenderman universe and this image along with the text above completely betrays the original SCP-096 as found on the SCP Foundation website. I repeat, SCP-096 is entirely and utterly unrelated to Slenderman in every conceivable way.
For the actual information (as in the terrifying and brilliant work of fiction that it is) regarding SCP-096 please visit http://www.scp-wiki.net/scp-096.
File history
Click on a date/time to view the file as it appeared at that time.
Ad blocker interference detected!
Wikia is a free-to-use site that makes money from advertising. We have a modified experience for viewers using ad blockers

Wikia is not accessible if you've made further modifications. Remove the custom ad blocker rule(s) and the page will load as expected.